Installation Commissioning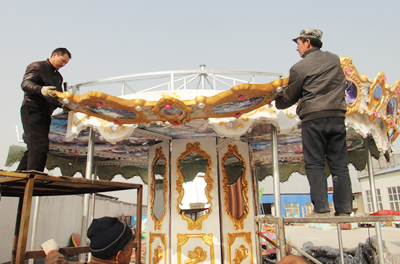 Modern amusement has the completed pre-sale and after-sale service system, can provide with the high qualtity, fast and considerate service, including the detailed installation, usage, daily operation, maintenance instructions and safety regulations. Regarding the large amusement equipments, which are involved with the professional installation and guidence, we can send the technicians to the scene supporting you. And we promise to test and operate all the equipments carefully before delivery, if you have any installating or operating problems, pls contact us freely.
Maintenance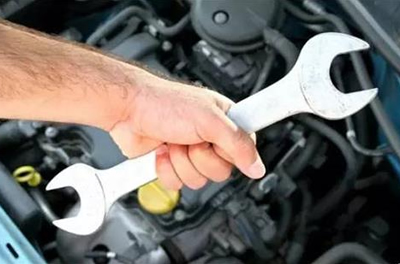 Modern amusement products are high-quality, cost-effective, but for long term usage and better protection, we kindly suggest you had better get them regular maintenance and cleaning. Different products, we will offer different maintenance manuals, which will be sent with the shipment. Amusement equipments are the special products which supervised by CSBTS(State Bureau of Technical Supervision), when the equipment needs maintenance, pls try to contact with our after-sale sevice team. If you hire local people to maintain them, pls strictly hire the professional technical personnels, who are qualified with the special equipments maintenance and work on to prospectus allows maintenance projects for repair. If some major and dangerous parts needs repair, pls contact us directly, if without any authorization, the user repair parts, which can not be maintained by users specified stated in the user manual, our company won't assume any responsiblity on the accidents.
Provide Accessories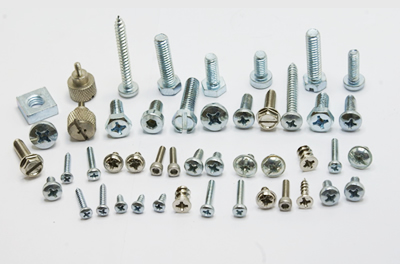 Modern Amusement Company with the more than 20 years experience in the production of amusement ride. we have made many kinds of park rides, and also design many new rides. we can supply variety accessories for many kinds park ride. as follow:horses, led lights, tires, connecting rod, crank arm, seats, motors, insulation pads, belts, bearing plate, gear, conductive ring, polyurethane wheels, belt, screw, steering wheel, track, stepping platform, platform , transmission, cylinder, bolt, kiosk, signs, guardrails, plates, gas pipelines, columns, decorative glass cockpit and other.